Join us on a never-ending night drive into the horizon and become a Classic Nerd VIP for $1 a month or $10 for a year.
As a reader-supported publication, your support helps us pay the bills and keep our quality high.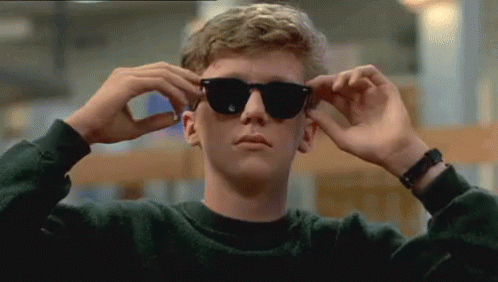 Plus, you get some cool additional perks!
Automatic entry for monthly, exclusive giveaways. Past giveaways have included retro lunchboxes, comic books, Funko sets, and more. Sometimes we do something bigger, like an Oculus.
Permanent 20% discount on the Classic Nerd store.
Ad-free emails.
Access to our entire catalog of trivia and columns. Most posts stay public for about a week. Like this article about annoying your family at Disneyland, and VIP-only trivia questions. Plus first access to our public giveaways, like trips to Hawaii or new video game systems.
May VIP giveaway
Sign up in the month of May, and you'll be entered to win a Razor Crest LEGO set!
And every new VIP member that joins in May gets a free Classic Nerd Koozie.
Already a VIP? No sweat, you're already in—and if you don't have a koozie yet, let's get you one.
So what do you say? Join VIP today and help support independent nerd media.