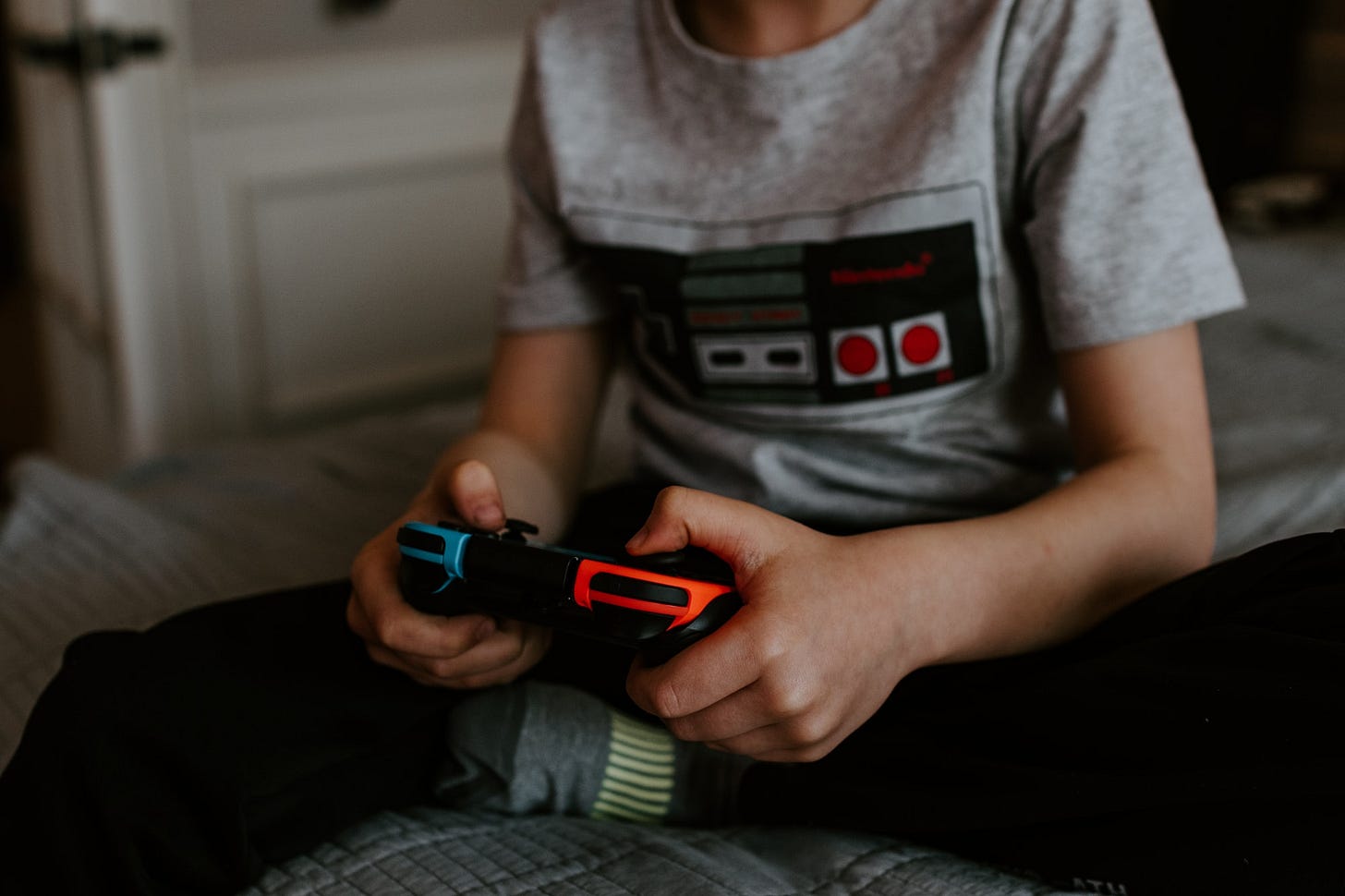 It's the most wonderful time of the year – but not if you have a hard time coming up with gift ideas. The most common complaint I hear from my friends is that they have no idea what to get for their significant other.
Well, if they like Nintendo, you're in luck. Expanding far beyond consoles and video games, there are a vast number of fun, cool gifts you can get for the Nintendo-lover in your life. And the best part? They're not all that expensive.
Because let's be honest: getting gifts for the ones you love is a great thing, but breaking the bank really isn't.
From the least expensive to most expensive, here's a list of gifts perfect for the Nintendo enthusiast in your life!
You can't go wrong with an adorable, cartoon Princess Peach to sit in the corner of their back windshield. With the price point under $5, it's a cute gift that you can't just walk into a store and buy. It's thoughtful, but not too pricey.
This is a simple, inexpensive gift. But it's really, really valuable to the Nintendo Switch players in your life. Help them stay organized with all of their games in one place!
It was much easier to buy gifts for Pokémon fans when we were all younger. You could just grab them a pack of cards and be done! But have no fear. Nothing will make the recipient of this gift feel more connected to their childhood in the present day than a cool Ash Ketchum hat. Pikachú and disproportional eyes not included.
Everyone needs coasters, but not everyone wants decorative, nice ones. Nothing will make your person enjoy a frosty beer or soda more than placing it down on their favorite old games.
Warning: this pin does contain explicit language. But for the older, mature, Mario Kart fan in your life, it's bound to make them laugh out loud.
A GameBoy mug is pretty neat. But a GameBoy mug that has a screen turn on when hot coffee is poured into it? Wicked, wicked cool.
This could be a great gift if you conspire with someone. If I knew my parents were going to buy one of my brother's a Nintendo Switch, or a friend was going to buy their significant other one, this would be my first move. It's not splurging $200 on the device, but it still feels like you're contributing to the evolution of their gaming experience. Everyone wins!
When you're a kid, socks are so lame. When you're an adult, cool socks are everything. You could go to Target and grab a pair with puppies or beer pints on them, or you could be way more awesome and get these.
You don't often see Mario-related gifts that are centered around the pipes. But for such a big part of the game, it's surprising. This koozie might not have Mario jumping in and out, but it sure will keep a canned drink cold.
Know someone who loves video games, but also has a soft spot for interior design? These gorgeous patent posters will do the trick. The simple sketch over the sepia-toned paper will be the perfect addition to the gallery wall above their leather gaming couch. With that knitted blanket perfectly draped over the back, of course.
Plants make every happy. So does Bulbasaur! Bring some extra cute greenery into their life with this!
A blanket is NEVER a bad gift idea. And a Super Mario Bros blanket is definitely a fantastic idea.
Skip graphic t-shirts at Target this year, and let the video game lover in your life showcase their favorite character with this comfortable sweatshirt. Pick crewneck or hoodie, and let them leap around with Mario all over town. Coin-grabbing sound not included.
Have you ever dreamt of falling asleep in Mushroom Kingdom? Okay maybe you haven't, but maybe someone else in your life has. The biggest Mario enthusiasts will be sure to love this lamp that looks like it was pulled directly from your screen!
About the Author: Kelcey McClung is a freelance reporter who has been featured in a variety of publications. She loves Star Wars, Animal Crossing, and almost every PlayStation game ever made. If you think you've completed all the park objectives in Roller Coaster Tycoon more times than she has, she'll take you up on that bet.
More from Classic Nerd: