Reset Button
October 20th in nerd history: Take me on (take on me)
Happy World Statistics Day! Here's a fun stat — 99.98% of you won't even celebrate this holiday.
This is The Reset Button from Classic Nerd, resetting your day.
October 20 in Nerd History
Here are five things that happened on October 20th at the intersection of nerd and pop culture.
I.
Birthdays of honor: Bela Lugosi (1882), Snoop Dogg (1971), John Krasinski (1979), Tom Petty (1950), Viggo Mortensen (1958), Mickey Mantle (1931), William Zabka (1965), Jerry Orbach (1935), Danny Boyle (1956), Joyce Brothers (1927).
II.
Today in 1967, what is probably the most well-known footage of an alleged Bigfoot was captured in Northern California.
Known as the Patterson–Gimlin film, the famous walk and lookback of whatever it is has been analyzed and parodied roughly a bazillion times.
Roger Patterson had become obsessed with the possible existence of Sasquatches and had even self-published a book on the subject. He had previously seen what he believed to be Bigfoot tracks and became familiar with an area in California where many sightings had been reported.
He recruited his friend, Bob Gimlin, to help him film a pseudo-documentary about tracking a Bigfoot near Bluff Creek. In unedited versions of the film, there are several minutes of Gimlin riding around on a horse. But then, as Patterson and Gimlin put it, they had a real encounter. The footage, they said, was shaky because Patterson was rushing toward the figure in an attempt to capture it on film.
Whether it was real or not, it made Bigfoot a worldwide star.
And for what it's worth, unlike those nutty Loch Ness people, both men maintained there was never any kind of hoax.
III.
In 1955 the third and final installment in The Lord of the Rings trilogy hit bookshelves when Return of the King was published in London.
J.R.R. Tolkien actually opposed the title, feeling it gave too much away. In other words, spoiler alert! He preferred the title The War of the Ring, which was instead used as the title for the fifth "book" — as well as a pretty cool LOTR board game.
IV.
In 1995 Kevin Smith cemented his legacy as a '90s slacker icon when Mallrats hit theaters.
Following up on his success with the surprise indie hit Clerks, this time he had a little money and did what anyone in that situation would — make a movie about the mall.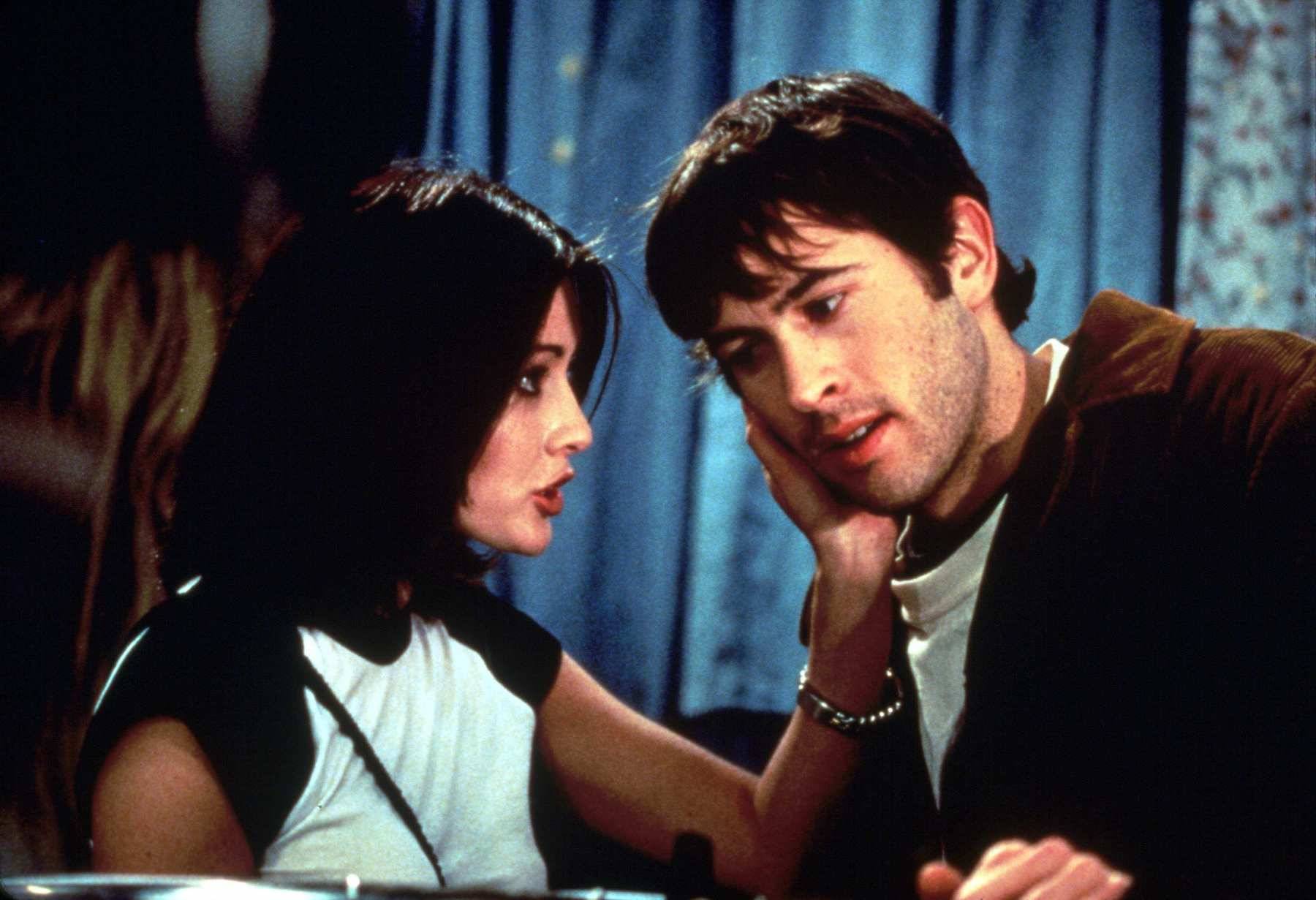 Technically a prequel to Clerks, the movie was about as '90s as you can imagine, featuring Jason Lee, Jeremy London, Shannen Doherty, and Ben Affleck — and of course, plenty of Jay and Silent Bob.
While 13-year-old boys thought it was great, they were the only ones. It flopped, but has since become a bit of a cult classic.
And in 1989, Matt Dillon had a breakout role, and Gus Van Zant made his claim as a very good director, when Drugstore Cowboy was released.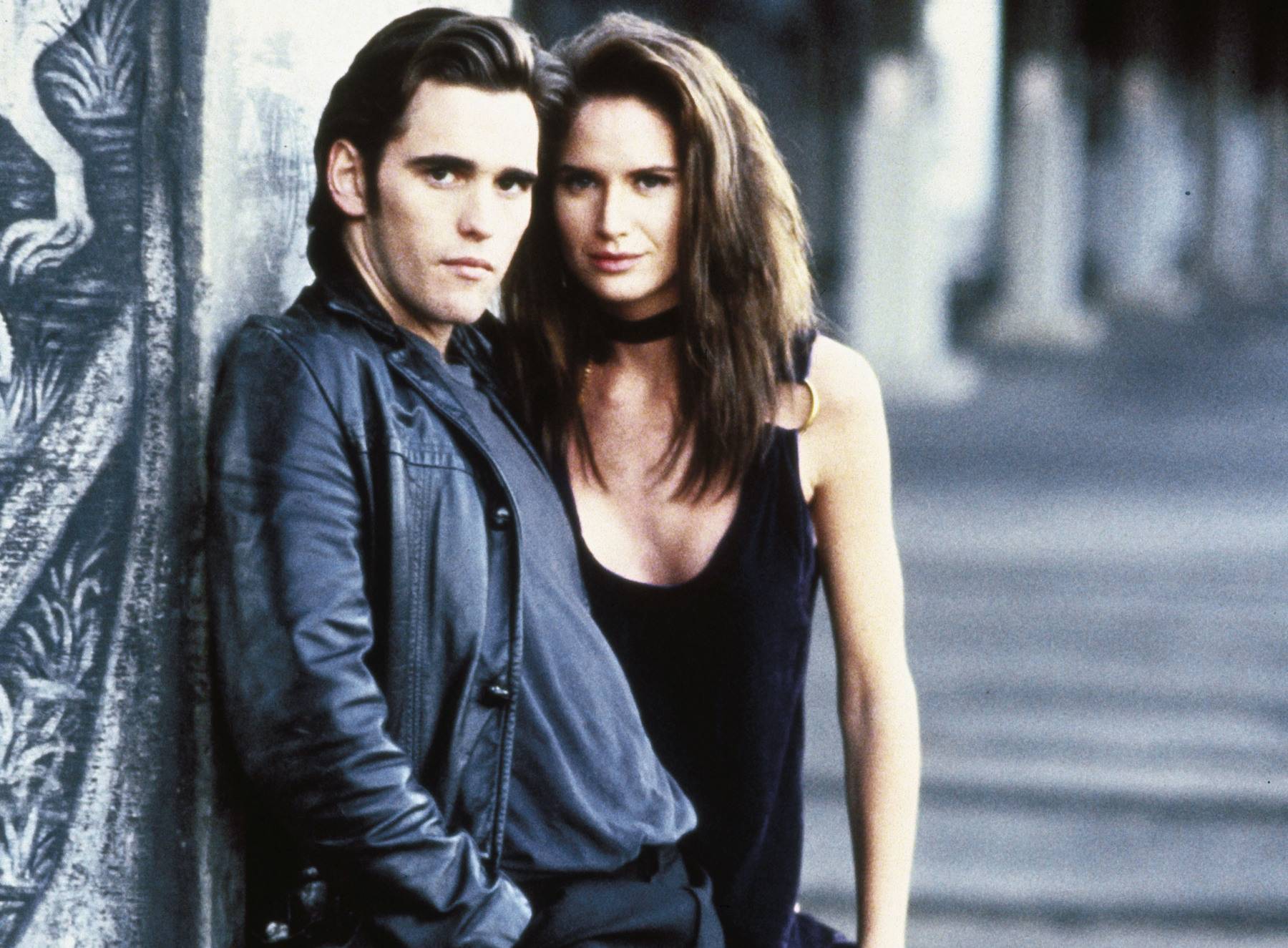 The movie follows a group of nomadic drug addicts circa the early '70s and has been hailed as one of the all-time great films, with Roger Ebert giving it 4 out of 4 stars.
V.
The number one song today in 1985 was "Take On Me" by A-ha. This is a friendly reminder that the video blew everyone's damn minds.
---
Get the day in nerd history plus news, articles, and rad giveaways directly in your inbox by subscribing to The Reset Button. Human-powered, always free.