Movies
Movies from the 80s for nerds to watch this holiday season
The snow is falling, gifts are being wrapped and a strange green creature is gnawing at your face—that's right, it's the winter holidays!
As you curl up in front of your digital fire with a smartphone in hand and telling Alexa to order your groceries for you so you don't have to take a single step outside, take a moment to remember the winter holidays of yesteryear when things were less ... like that.
Clearly, winter is the perfect time for some classic holiday movies. But you're not just anyone, you're a nerd. A geek, a dweeb, a ... well, you get the idea.
THESE are the movies from the 1980s, possibly the nerdiest of all decades (we'll save that debate for a later post), that you should be streaming in 4k, or maybe just dusting off the VCR for.
Here are the best holiday movies from the '80s every self-proclaimed nerd should watch this year:
Scrooged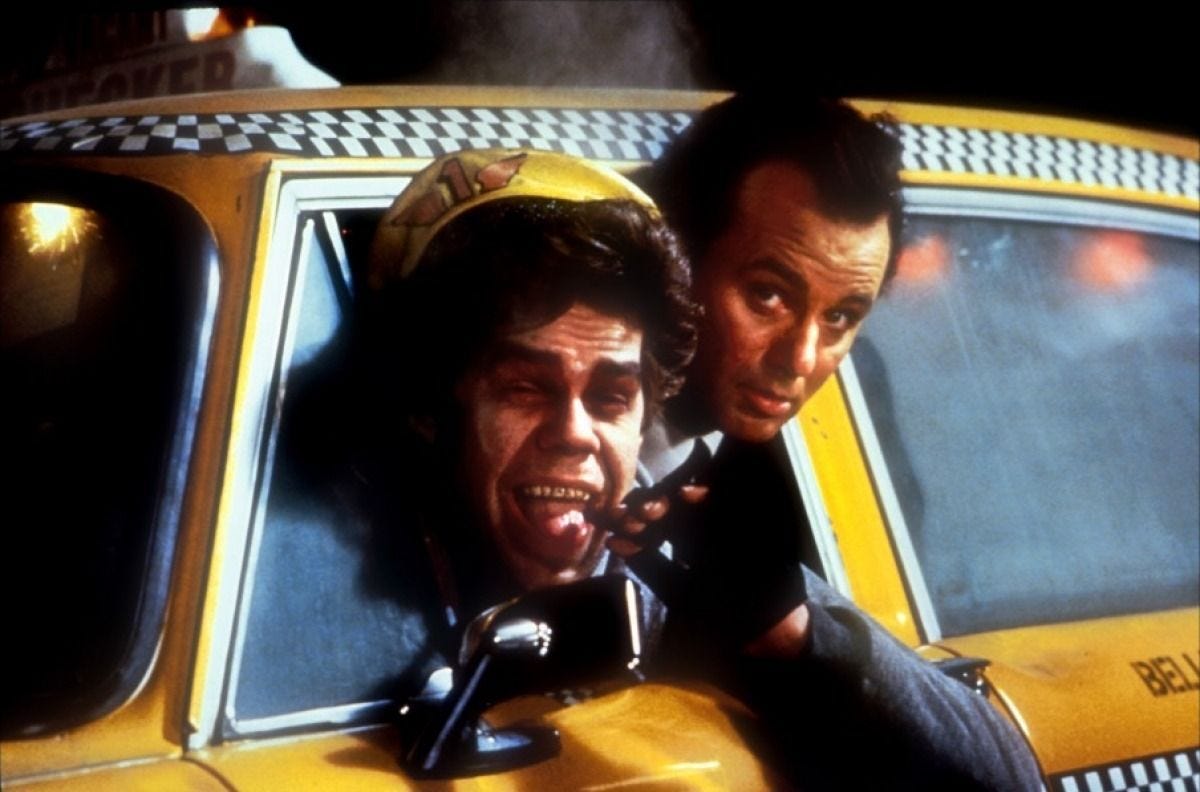 Bill Murray. Ghosts.
Need we say more?
Well, yes, we do, because this isn't Ghostbusters, but instead that other Bill Murray '80s movie that every man, woman, and child should be legally required to watch at some point.
This 1988 retelling of A Christmas Carol centers on cynical TV executive Frank Cross, played by Murray, as he is visited by the ghosts of Christmas past, present, and future whilst his production company is busy putting on a live television special based on the original Dickens novella.
What I really love about this movie is that it was created right at that magical time when CGI wasn't good enough to be used widely, but folks were really well-seasoned in using things like puppets to create vivid special effects. There's something about those effects that both dates movies of this time and makes them timeless.
Also, Bill Murray.
Gremlins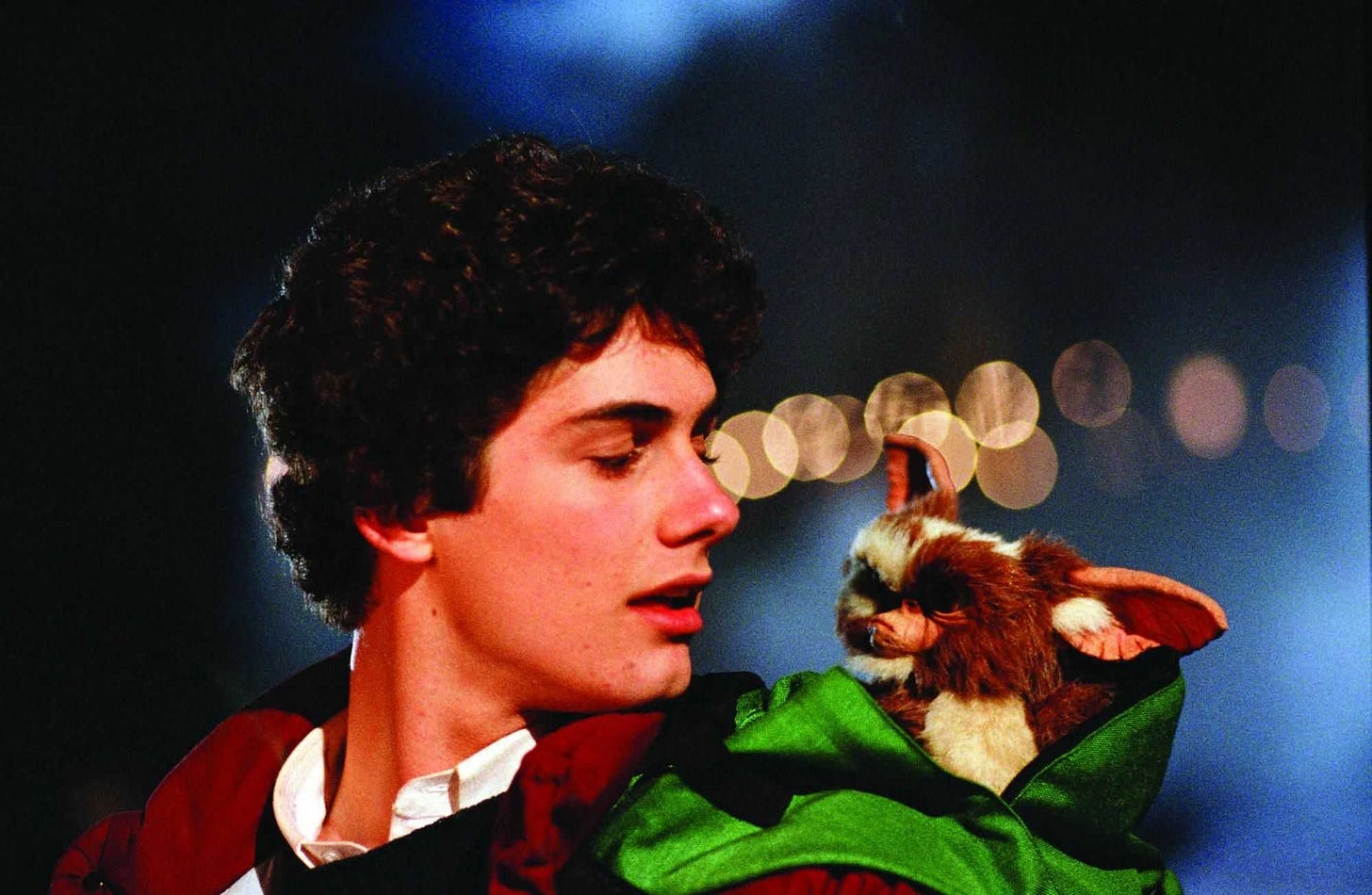 If you're like my wife, your mom took you to see this movie in the theater because, heck, it sure seemed like it'd be great for kids.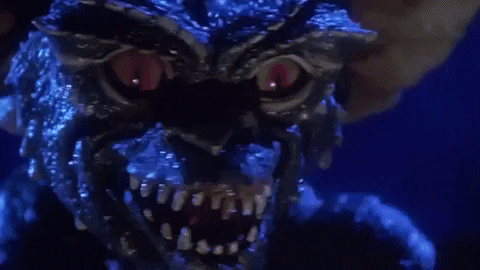 Oops.
It's easy to forget that Gremlins actually takes place during Christmas, because it's such a damn good movie you should watch it pretty much anytime you have a spare 90 minutes.
The scene of the gremlins watching Snow White in a movie theater is easily one of the greatest scenes in all of cinema.
You definitely have to watch this movie this year. Just, you know, maybe after the kids are in bed.
And remember: DON'T FEED THEM AFTER MIDNIGHT.
The Monster's Christmas
Why do certain movies exist? It's a question we may never know the answer to.
And that's the case with this bizarre 1981 made-for-TV movie from New Zealand where a child embarks upon a truly psychedelic journey to help some weird monsters get their singing voice back from a witch.
Nothing quite says "Christmas" like that! Sweet dreams.
Die Hard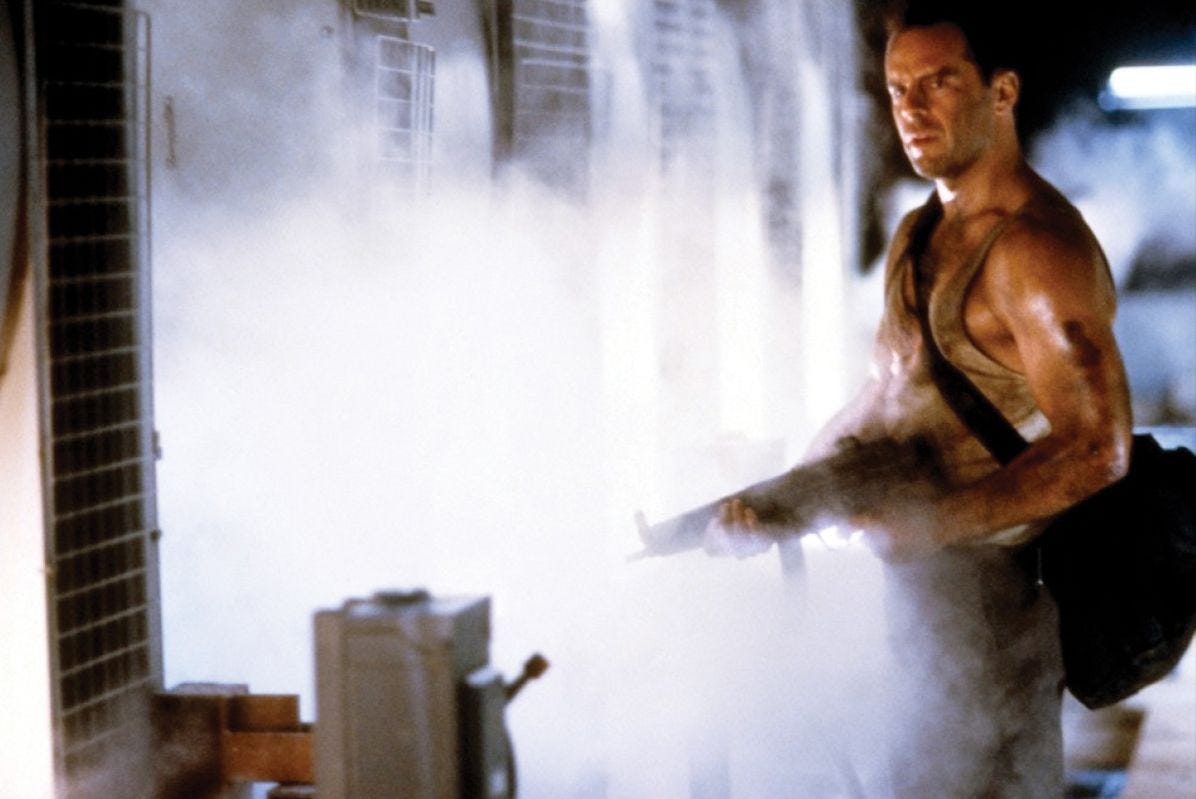 If you don't greet your family on the morning of whichever winter holiday you celebrate with "Yippee-ki-yay, motherf****er," then frankly, I don't know you anymore.
Apparently, at some point there was a debate over whether John McClane and Die Hard really belong as a holiday movie, to which I say, see the above quote.
And if you don't sarcastically call your dad Hans Gruber at some point during the family meal, what are you even doing with your life?
Nerds particularly love this movie because it features absurd action, a loose plotline that really doesn't hold up but who cares, and Run D.M.C.'s "Christmas in Hollis."
Multiple viewings, along with a drinking game, are encouraged.
He-Man & She-Ra: A Christmas Special
Yes, this actually exists.
And yes, even Skeletor can't help but show kindness on this special day (which no one in Eternia even knows exists until a couple of rando kids show up and tell them about it, but hey, good on you, Skeletor).
And guess what? You can watch the entire made-for-TV special right on YouTube.
As far as Christmas specials from the '80s go, there are plenty to choose from, but only the truest of nerds will go along on the holiday journey of a lifetime, which predictably ends with He-Man dressed as Santa and delivering the message that Christmas isn't really about presents, but actually is.
Trancers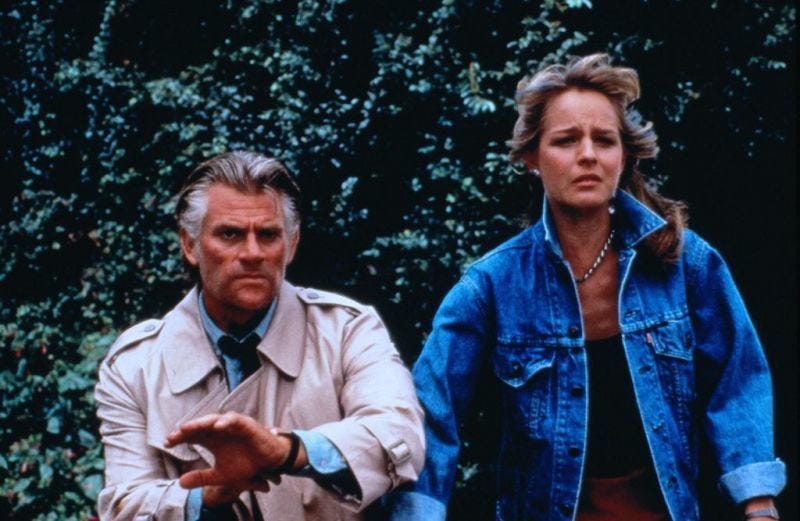 A Philip K. Dick-esque sci-fi flick complete with cyberpunks, a drug that takes you back in time, and Santa Claus?
Yes, please.
In one classic scene, Santa is killed by a time-traveling cop, in a mall, in front of children. Ho! Ho! Ho!
Trancers is an oft-overlooked '80s movie that really deserves more attention for pushing the limits of what a sci-fi story could look like. Plus, a young Helen Hunt stars!
Yule be glad you finally watched this one this year (yeah, we felt how painful that was too, but it had to be done).