Reset Button
November 9th in nerd history: Like a Rolling Stone
Happy National Scrapple Day! For the uninitiated, scrapple is a sort of meatloaf-ish dish, originally using pig offal (you know, the gross parts) mixed with cornmeal or flour, mushed into a slice-like shape, and pan-fried.
And now you can shout "Tastes like scrapple!" with confidence.
This is The Reset Button from Classic Nerd, resetting your day.
November 9 in Nerd History
Here are five things that happened on November 9th at the intersection of nerd and pop culture.
I.
Birthdays of honor: Carl Sagan (1934), Lou Ferrigno (1951), Hedy Lamarr (1914), Chris Jericho (1970), Mary Travers (1936).
II.
Today in 1984, we learned that not even our dreams are safe when Wes Craven's iconic A Nightmare On Elm Street was released.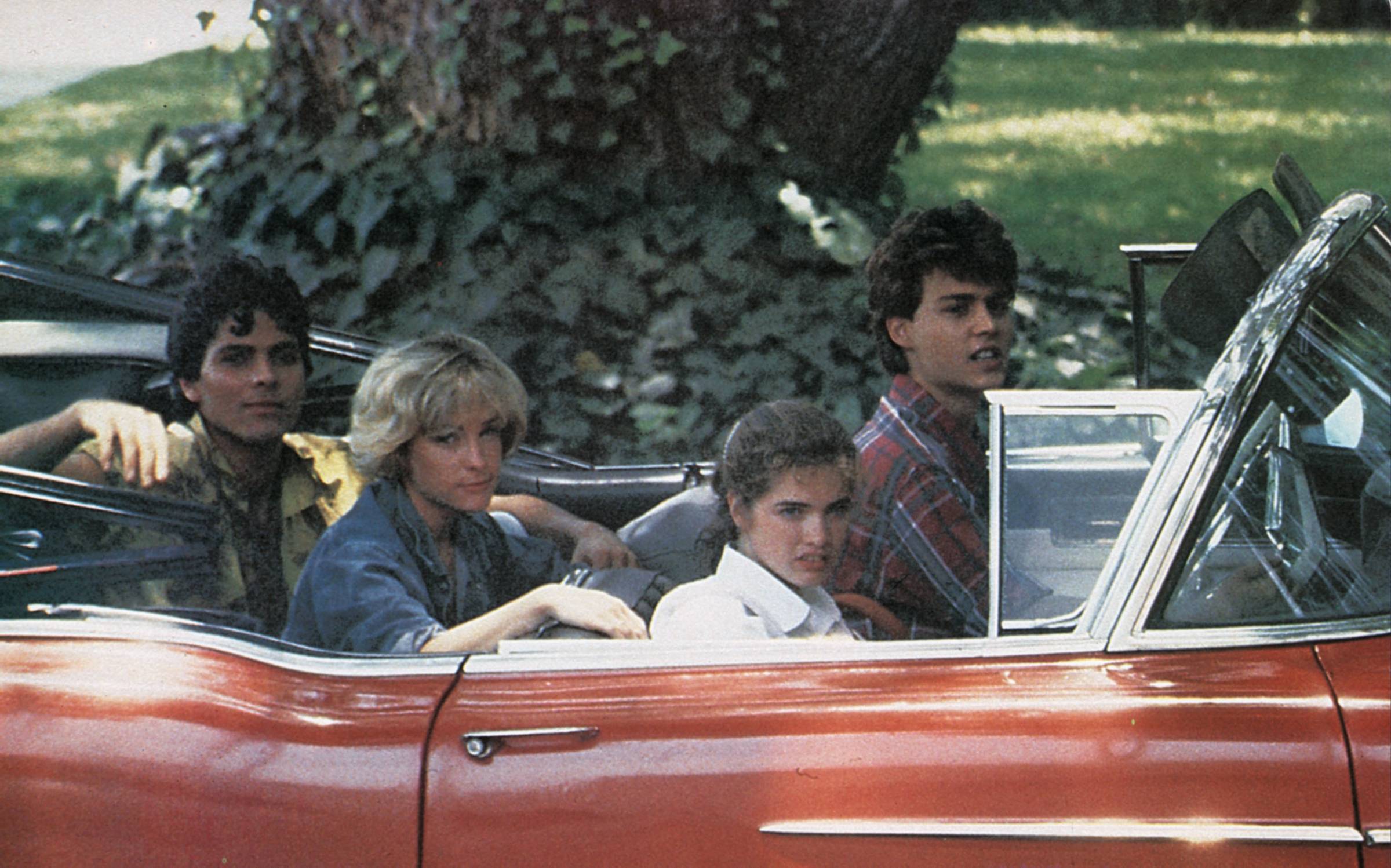 While today we know it as a major hit that boosted Wes Craven into the mainstream (plus served as Johnny Depp's film debut), multiple studios passed on Craven's script before it was finally made.
After Paramount and Universal said no, he took it to the independent distribution company, New Line Cinema. Even though they had never produced a movie before, they said screw it and agreed to back the film. I think that's worked out alright for them, since the company is now often referred to as "The House That Freddy Built."
III.
But Freddy wasn't the only iconic film villain to make a debut on this date — a few years later, in 1988, we met a cute little doll that also happened to be possessed by the soul of a serial killer when Child's Play hit theaters.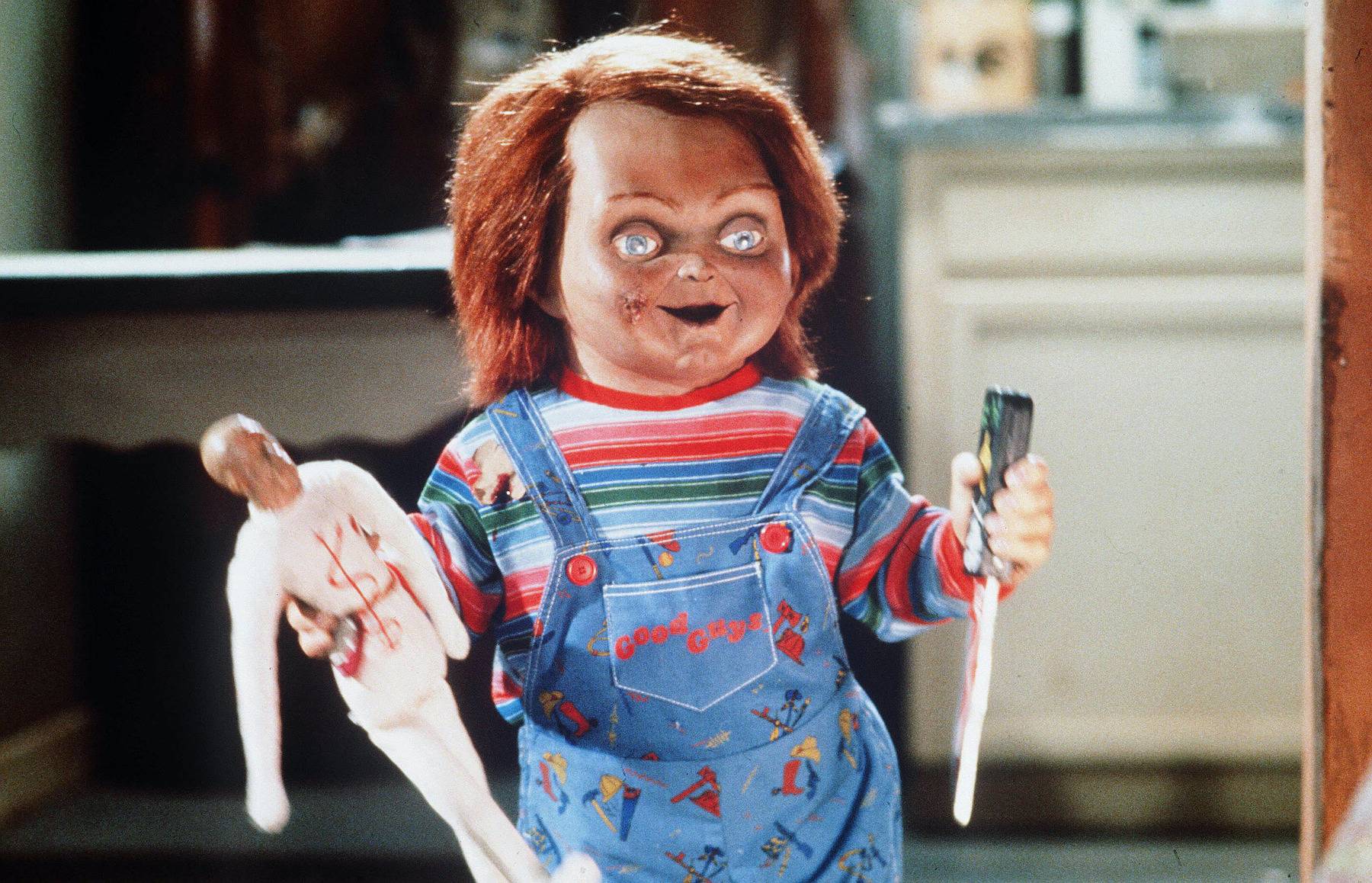 Inspired in part by the My Buddy line of dolls popular at the time (you're welcome for that jingle getting stuck in your head), the movie was successful enough to spawn a media franchise that's still going strong today.
If there's one takeaway from this movie, it's to always double-check the doll if your kid says it's been moving on its own.
Why studios choose to release so many horror movies right after Halloween is something I'll have to look into one day, but today is not that day — because in 1990 the very much non-horror classic film Dances With Wolves hit theaters.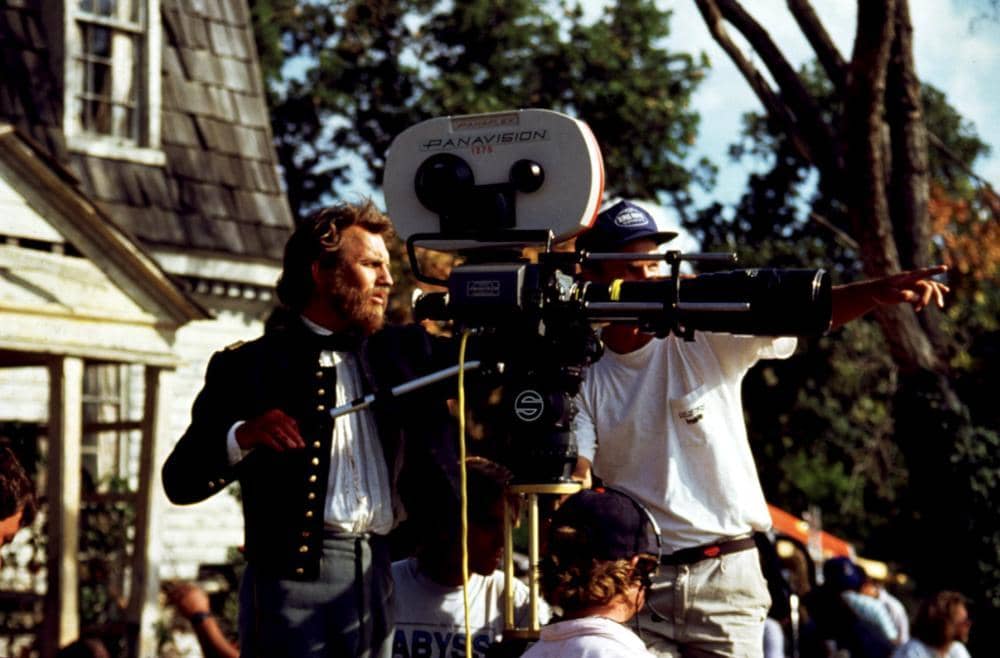 Kevin Costner's directorial debut really showed off his love of the history of the American West, and audiences seemed pretty into it too, with the film grossing nearly $425 million worldwide. It was universally praised, earning 12 Oscar nominations and 7 wins, including Best Picture and Best Director for Costner.
It's just one of four movies in the Western genre to have won Best Picture — the most recent, No Country For Old Men, came out on the same day in 2007.
IV.
In 1967, the first issue of Rolling Stone was published.
With the tagline "All the news that fits," it was sort of a mashup of a magazine and a newspaper, mostly covering music and politics. The first issue featured a photo of John Lennon in costume for an upcoming movie, kicking off the publication's notoriety for photography and its place as a pop culture stalwart.
Many a writer and editor have cut their teeth or made their careers at Rolling Stone, including Hunter S. Thompson, Cameron Crowe, Lester Bangs, Patti Smith, Tom Wolfe, Kurt Loder, and many more.
Through multiple generations and scandals, the publication has somehow endured, mostly as a pile of magazines on your coffee table.
V.
In 1985 we hit peak WWF when The Wrestling Album hit record stores.
Credited to "WWF Wrestlers" as the artist, the novelty album featured a variety of original music with performances by popular WWF personalities like Rowdy Roddy Piper and Captain Lou Albano — plus, a cover of "Tutti Frutti" by "Mean" Gene Okerlund.
While it somehow managed to reach no. 84 on the charts, it was generally considered a flop.
---
Get the day in nerd history plus news, articles, and rad giveaways directly in your inbox by subscribing to Classic Nerd. Human-powered, always free.