Reset Button
October 27th in nerd history: Subway is more than a sandwich shop
Happy National American Beer Day! Which seems a bit like saying American American Beer Day, but I'm not mad at any excuse to kick back with a cold one. Amber ale and cream ale were developed in the U.S., and more recently you can see American takes on styles like pale ales and India Pale Ales. So if you give even the smallest crap, you'll show a little patriotism today and drink some beer.
This is The Reset Button from Classic Nerd, resetting your day.
October 27 in Nerd History
Here are five things that happened on October 27th for those of us who still want that Garfield phone.
I.
Birthdays of honor: Theodore Roosevelt (1858), Sylvia Plath (1932), John Cleese (1939), Scott Weiland (1967), Dylan Thomas (1914), Ivan Reitman (1946), Roberto Benigni (1952), Dick Trickle (1941).
II.
Look, I want to tell you about the seminal movie that was released today, but you're tearing me apart!
In 1955, James Dean starred in what is probably his most iconic role when Rebel Without a Cause was released. Coming out just about a month after Dean died in a car accident, the movie broke new ground by showing a grittier side of teen life — and for some critics at the time, it was "violent, brutal and disturbing."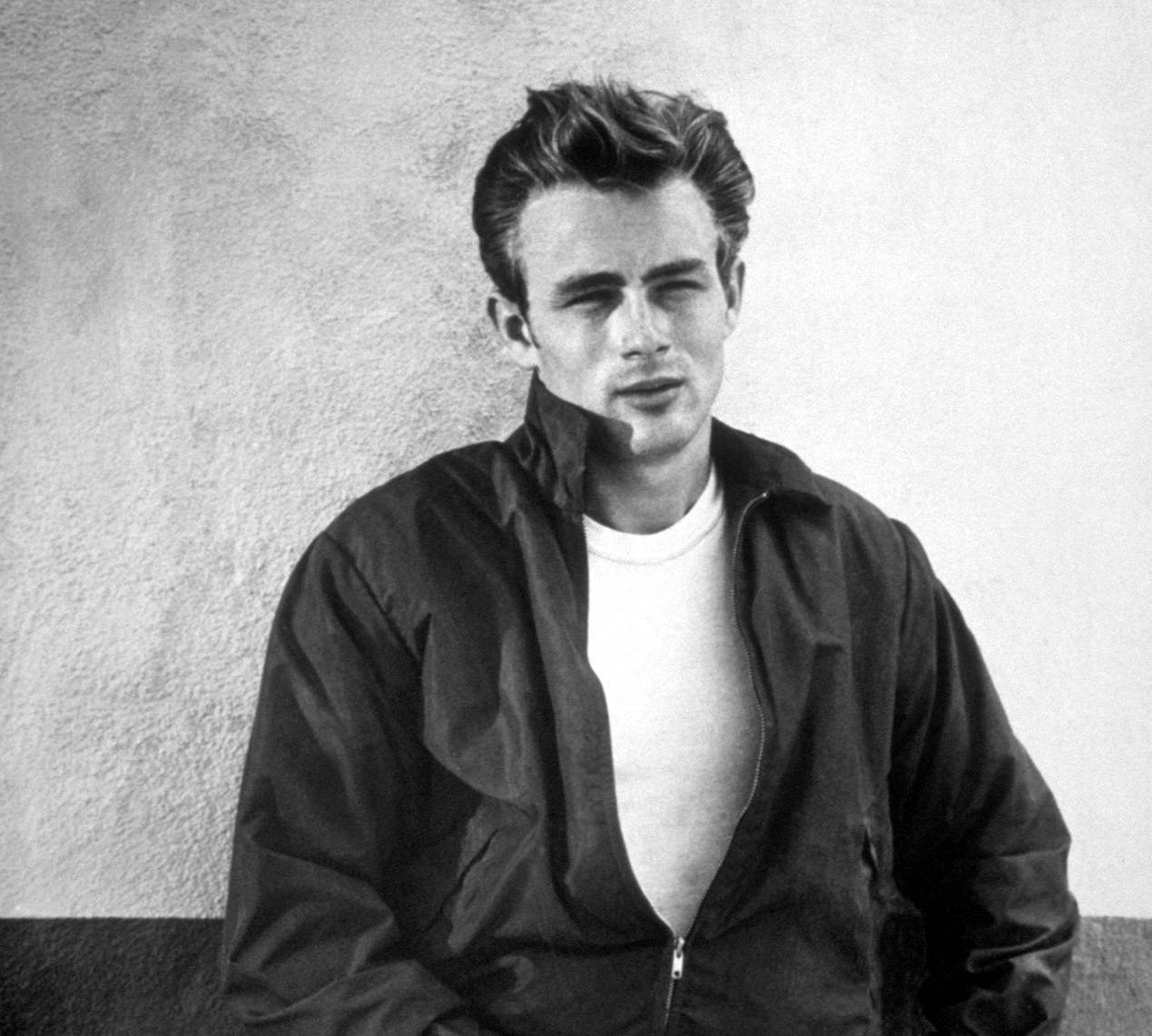 Natalie Wood also starred in the movie, and Dennis Hopper made his film debut in a small role. The film depicted a generational gap and the effects of trouble at home on the lives of youth. So actually, the rebels DID have a cause — jerky parents.
The film solidified the American concept of cool, which is mostly wearing a jacket slightly unzipped with the collars up while smoking a cigarette.
III.
Today in 1904, the very first subway line in New York City opened.
In what has become multiple lines that perplex everyone except for your friend who lives in New York and likes to show off, you could originally ride from City Hall to Grand Central Station to Times Square, all on the same route.
The technology and system proved extremely successful, leading to an explosion in new stations and routes. But some say there are still some old stations beneath the city that are left abandoned... and at least one where some kind of mutant, teenage turtles who like martial arts live (you saw that one coming).
IV.
As you watch the price of your Disney+ subscription go up every other week, take a moment to appreciate that it all started today in 1954. That was the day that the first TV show ever produced by Walt Disney hit the airwaves, simply titled Disneyland.
The show was actually a bit of a scheme by Walt, who needed a way to help finance his theme park. Advertising revenue from the show, he hoped, could fill in some important financial gaps. The first episode, "The Disneyland Story", was basically just a bunch of hype for what the park would be like.
After the park opened, the success of the show warranted it to take on a life of its own, and it morphed into an anthology series that would show anything from original content to movies to specials. Today we know it as The Wonderful World of Disney (it's gone through a few titles over the decades), and it's now the second-longest-running prime-time show in the history of U.S. television.
V.
If you were heading to the movies today in 1980, you were probably buying a ticket to see Private Benjamin, which was in the midst of a monster 8-week run at the top of the box office.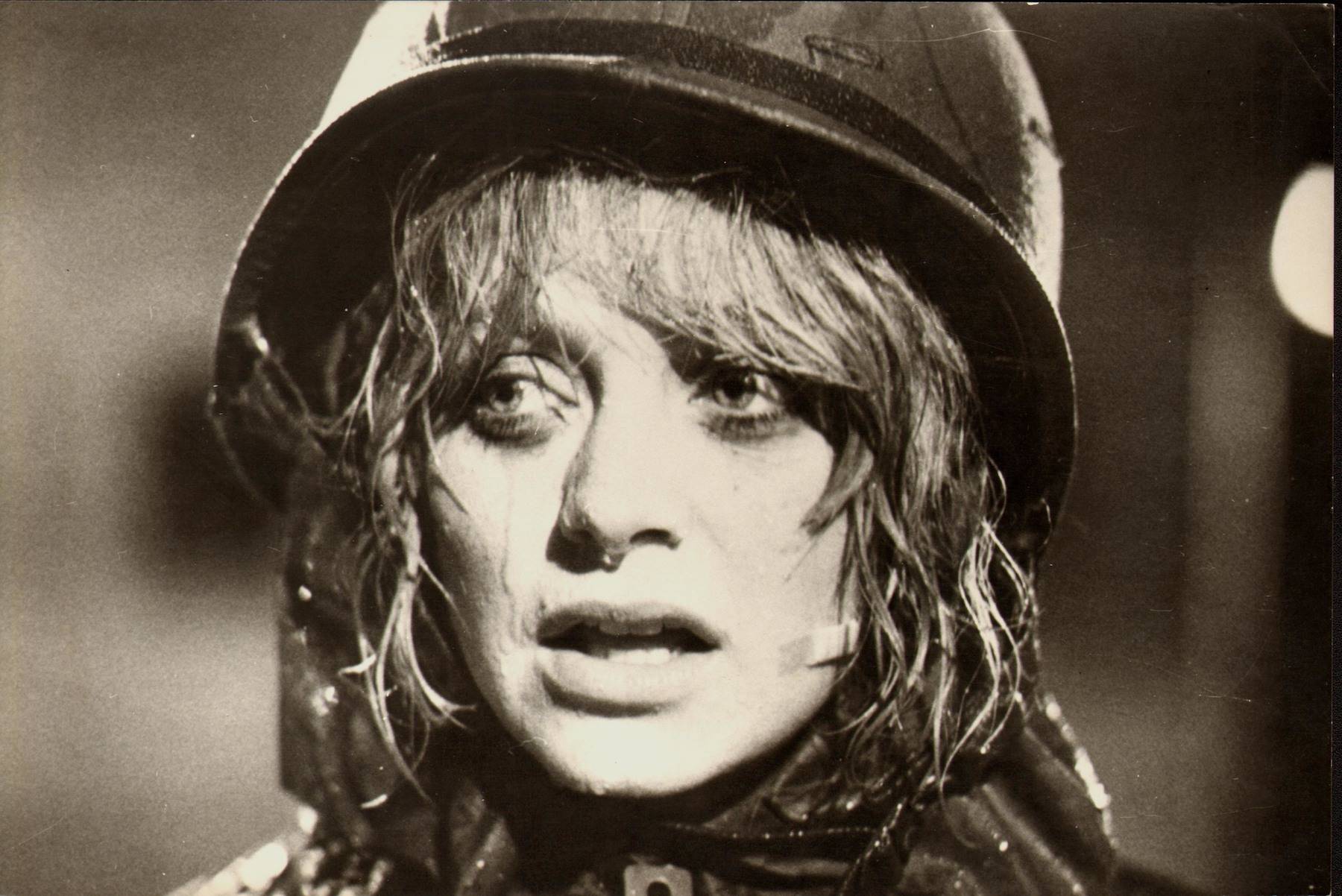 The comedy starred Goldie Hawn as Judy Benjamin, a young woman who thinks she has it all figured out but ends up in an unlikely place — the Army. Hawn was nominated for an Academy Award for Best Actress for her performance.
---
Get the day in nerd history plus news, articles, and rad giveaways directly in your inbox by subscribing to The Reset Button. Human-powered, always free.