September 22nd in nerd history: The number one song today in 1978
A very happy birthday to both Frodo and Bilbo Baggins, or as some simply call it, Hobbit Day! That's right, Bilbo, one of the wildest but also richest hobbits of the shire, shares a birthday with his nephew, who also happens to be Bilbo's one and only heir.
Look, I'm not saying one way or another whether Bilbo killed Frodo's parents so he could take him in, but I am saying there's a decent chance. But that shouldn't keep us from having a big party ... right?
This is The Reset Button from Classic Nerd, resetting your day.
September 22 in Nerd History
Here are five things that happened on September 22nd for those of us who have already had second breakfast and are thinking about a third.
I.
Birthdays of honor: Scott Baio (1961), Andrea Bocelli (1958), Thomas Felton (1987), Joan Jett (1958), Michael Faraday (1791), Bonnie Hunt (1961), Tommy Lasorda (1927), Nick Cave (1957), John Woo (1946), Matt Sharp (1969).
II.
It's fall TV season, which means there are a lot of shows that premiered around this time of year. So buckle the eff up folks, because here we go.
Today in 1982, Family Ties debuted on NBC and almost instantly turned struggling actor Michael J. Fox into one of the hottest celebrities on the planet. Fox is on record as saying the show was probably his last swing at making it as an actor, and boy did it hit. Not only did it run for seven very successful seasons, Fox met his future wife on the show in Tracy Pollan, who played Alex P. Keaton's girlfriend.
1986 saw the premiere of what has to be one of the wildest plots for a sitcom to ever be made — that's right, it's ALF. With just four seasons, it's run was cut far too short, but its legacy of absurdity remains.
In 1987 yet another family sitcom hit the airwaves when Full House premiered on ABC. Featuring notoriously dirty comic Bob Saget, a Canadian dude who maybe has a song from Alanis Morisette written about him Dave Coulier, future Beach Boys drummer John Stamos, and all the other people, it was ranked in the top 30 by Nielsen every year starting in its second season.
Have mercy! How rude! You got it, dude! You get the idea. And sorry, no, we just don't have time to talk about Fuller House right now.
Let's skip ahead a few more years to 1994, when Friends debuted on NBC. Despite skyrocketing rents in Manhattan in 1994, a bunch of buddies who mostly don't have real jobs get together at Central Perk and drink coffee and marry each other. That pretty much sums it up. Oh, and the theme song is great!
Friends enjoyed an all-time great TV run, going 10 seasons with 236 episodes. The series finale was watched by over 52 million people, making it the most-watched TV episode of the 2000s.
At this point, we're just trying to avoid getting carpal tunnel, so for the rest of the absurd number of classic TV shows that debuted on September 22, we're doing the rest in bullet form:
1957: Maverick starring James Garner on ABC.
1964: Robert Vaughn and David McCallum star in NBC's Man from U.N.C.L.E.
1976: Charlie's Angels, produced by Aaron Spelling, on ABC.
1989: David Hasselhoff traded AI cars for saving babes on the beach with Baywatch on NBC.
1999: The West Wing on NBC with Martin Sheen and Rob Lowe.
2004: J.J. Abrams' Lost on ABC, which somehow gets him gigs rebooting the biggest sci-fi franchises in history.
It might seem like we're exaggerating, but every single one of these shows premiered on September 22 — and there are some we left out. To distract ourselves from this madness, let's listen to the Baywatch theme song.
III.
1995 had itself a day at the movies when Se7en, Empire Records, and Showgirls all came out on the same day.
One was a breakout hit for a now legendary director that is also one of the best thrillers ever made; another I've never actually seen but owned the soundtrack for and listened to hundreds of times; and the last features an ex-Saved by the Bell star who, uh, gets a bit risqué.
We're talking peak '90s cinema here, folks.
IV.
in 1979, somewhere off the coast of the Prince Edward Islands in the middle of the Indian Ocean, there was a bright flash. By all accounts, it should have been a nuclear explosion — the satellite that detected it was built to find nuclear detonations and it seemed to have a distinct double flash.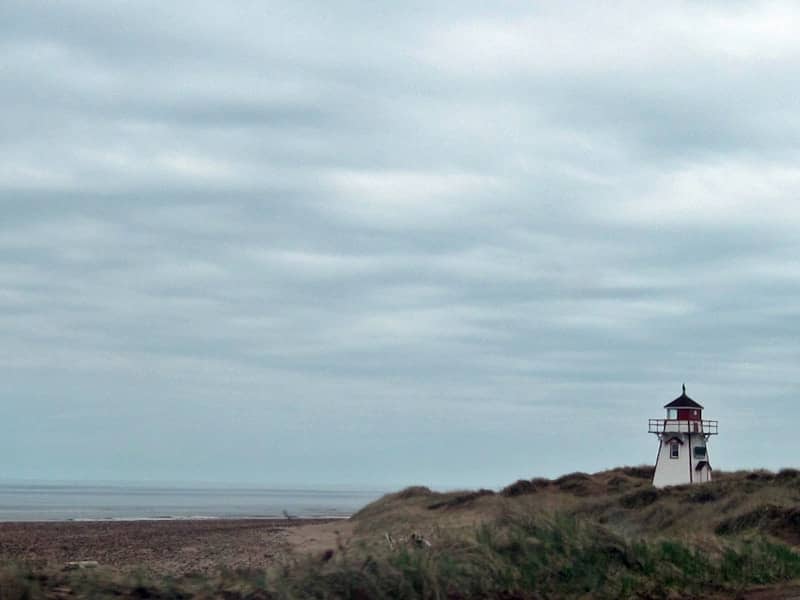 But a review of data, including audio and flyby sorties, couldn't back that up. The cause of the explosion, known as the Vela incident, is still officially unknown. The official response was that it was either a bomb or something natural, like the sun, a meteor, or lightning.
I mean... it's gotta be UAPs, right?
V.
The number one song today in 1978, 45 years ago, was "Boogie Oogie Oogie" by A Taste of Honey.
---
Get the day in nerd history plus news, articles, and rad giveaways directly in your inbox by subscribing to The Reset Button. Always free.
​