Reset Button
November 10th in nerd history: It's the dead look in their eyes I like the most
Happy National Vanilla Cupcake Day! Yes, I know, everyone would rather have chocolate. And you know what? That's fine with us — be who you are.
This is The Reset Button from Classic Nerd, resetting your day.
November 10 in Nerd History
Here are five things that happened on November 10th at the intersection of nerd and pop culture.
I.
Birthdays of honor: Britanny Murphy (1977), Roy Scheider (1932), Richard Burton (1925), Neil Gaiman (1960), Tracy Morgan (1968), Sinbad (1956), Hugh Bonneville (1963), Roland Emmerich (1955), Warren G (1970), Tim Rice (1944).
II.
Today in 1969 you finally learned how to count to 12 when Sesame Street premiered on PBS.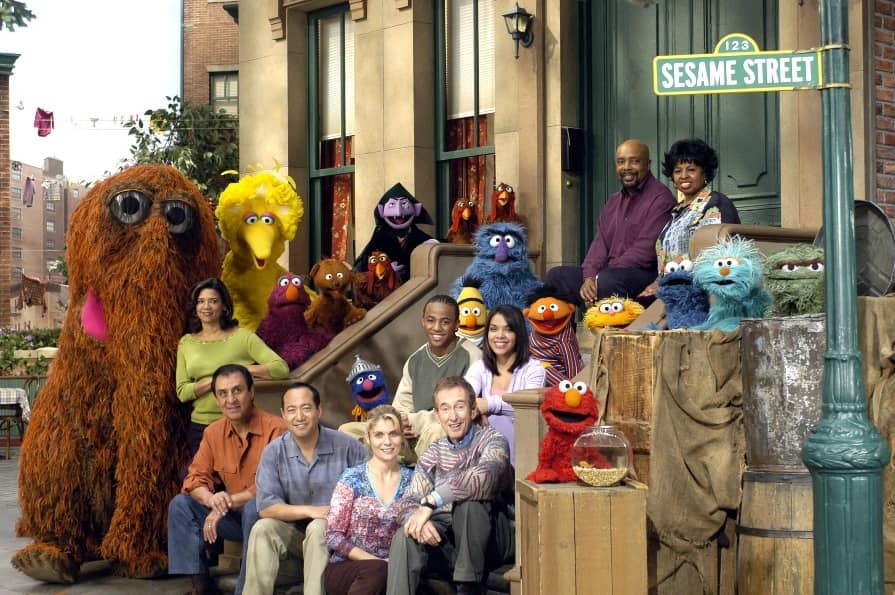 The producers observed the "addictive quality" of television and wondered how they could get kids hooked — then use the medium for good. It was the first kids' show to put rigorous research and data analytics to work, finding the right balance of entertaining and educational.
And that dedication to finding what works best has allowed the show to keep up with the times, today reaching 100% brand recognition globally. One of the key findings? Turns out kids paid way more attention when Muppets were onscreen compared to some schmuck out on the street. Which hasn't stopped a litany of guest stars from showing up.
Sesame Street has received more Emmy Awards than any other show — 205, to be exact. Seems like a lot.
III.
Today in 1983, Bill Gates introduced the world to Windows 1.0 — the first graphical user-interface system (GUI) from Microsoft.
The first entry in the Windows family was far from revolutionary. It came only after Gates had seen Apple's advanced GUI, even though he'd been wanting to build something of that nature for some time.
And the reception for this first incarnation, released about two years later in 1985, was equally behind the curve. While it introduced what would become core features of personal computers in the future (and notably included everyone's favorite out-of-the-box Windows program, Paint), it just wasn't as good as Apple's.
But they seem to have recovered — as of 2023 the operating system enjoys a 70% market share among desktop users. Yes, even in spite of Clippy.
Why call it "Windows"? Originally dubbed "Interface Manager," the team went with Windows because it reflected the different tiles, or windows, users used to navigate their computers. And, obviously, would not have sold with such a crappy name.
IV.
It's that time of year when holiday movies start flooding theaters and TV screens whether we like it or not. And in 2004, the criminally underrated Robert Zemeckis threw his hat in the ring with the release of The Polar Express.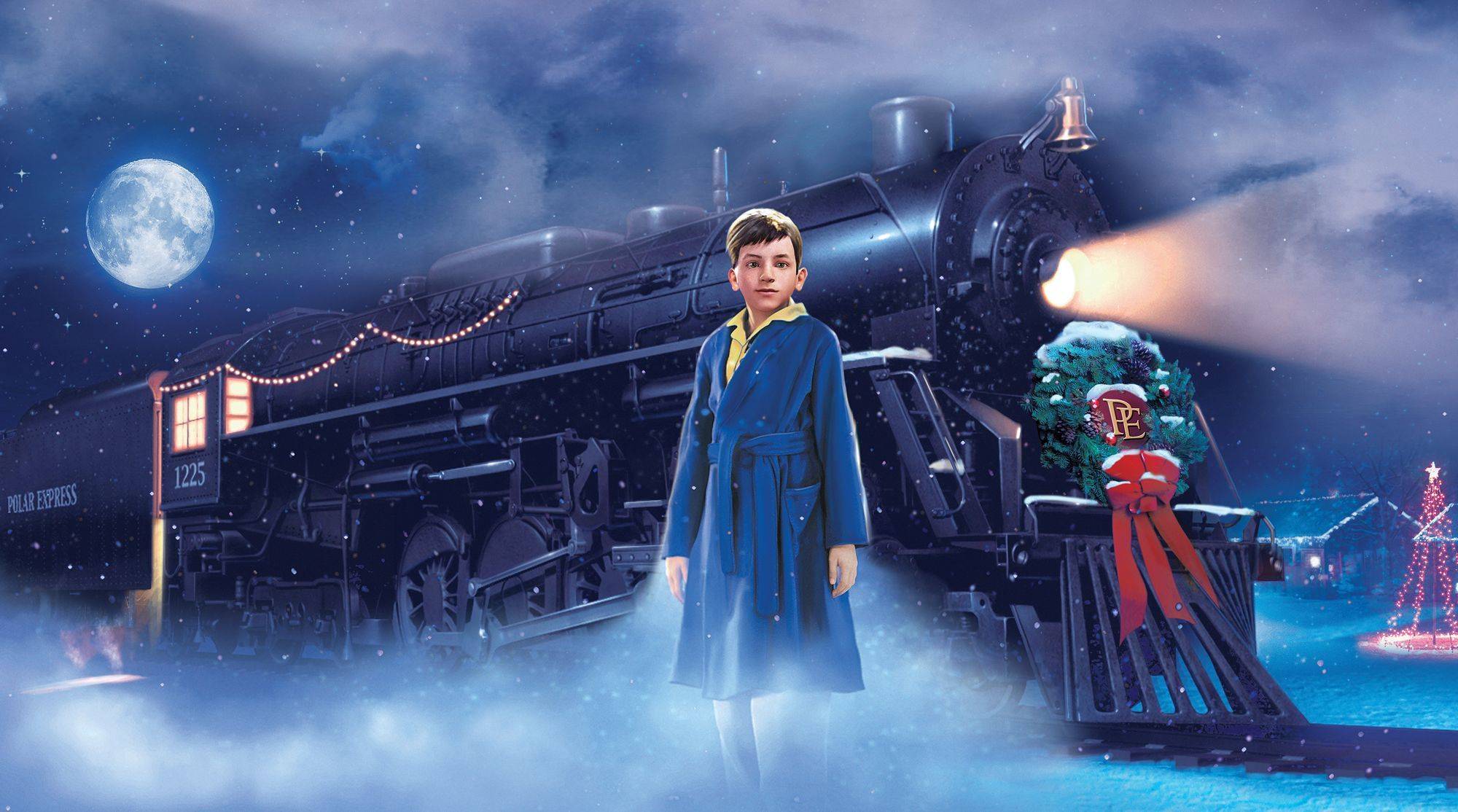 While it's made hundreds of millions of dollars and is now a holiday tradition in many homes, let's be honest about what this movie is best known for — the terrifying, dead look in the eyes of every single damn character.
I seriously don't understand why this isn't talked about more.
V.
Today in 1979, the first rap song to ever hit the Billboard charts came in at no. 84 — "Rapper's Delight" by The Sugarhill Gang.
---
Get the day in nerd history plus news, articles, and rad giveaways directly in your inbox by subscribing to Classic Nerd. Human-powered, always free.