Reset Button
November 16th in nerd history: I made my family disappear!
Happy National Fast Food Day! Screw your doctor, hit a drive-thru for dinner tonight. It's a national holiday for crying out loud!
This is The Reset Button from Classic Nerd, resetting your day.
November 16 in Nerd History
Here are five things that happened on November 16th for those of us who will still sign up for anything that gives us five things for a penny.
I.
Birthdays of honor: Shigeru Miyamoto (1952), Burgess Meredith (1907), Lisa Bonet (1967), Martha Plimpton (1970).
II.
Today in 1990 we were finally able to answer the question of what a 10-year-old in an upscale suburban Chicago home would do if given free reign when Home Alone hit theaters.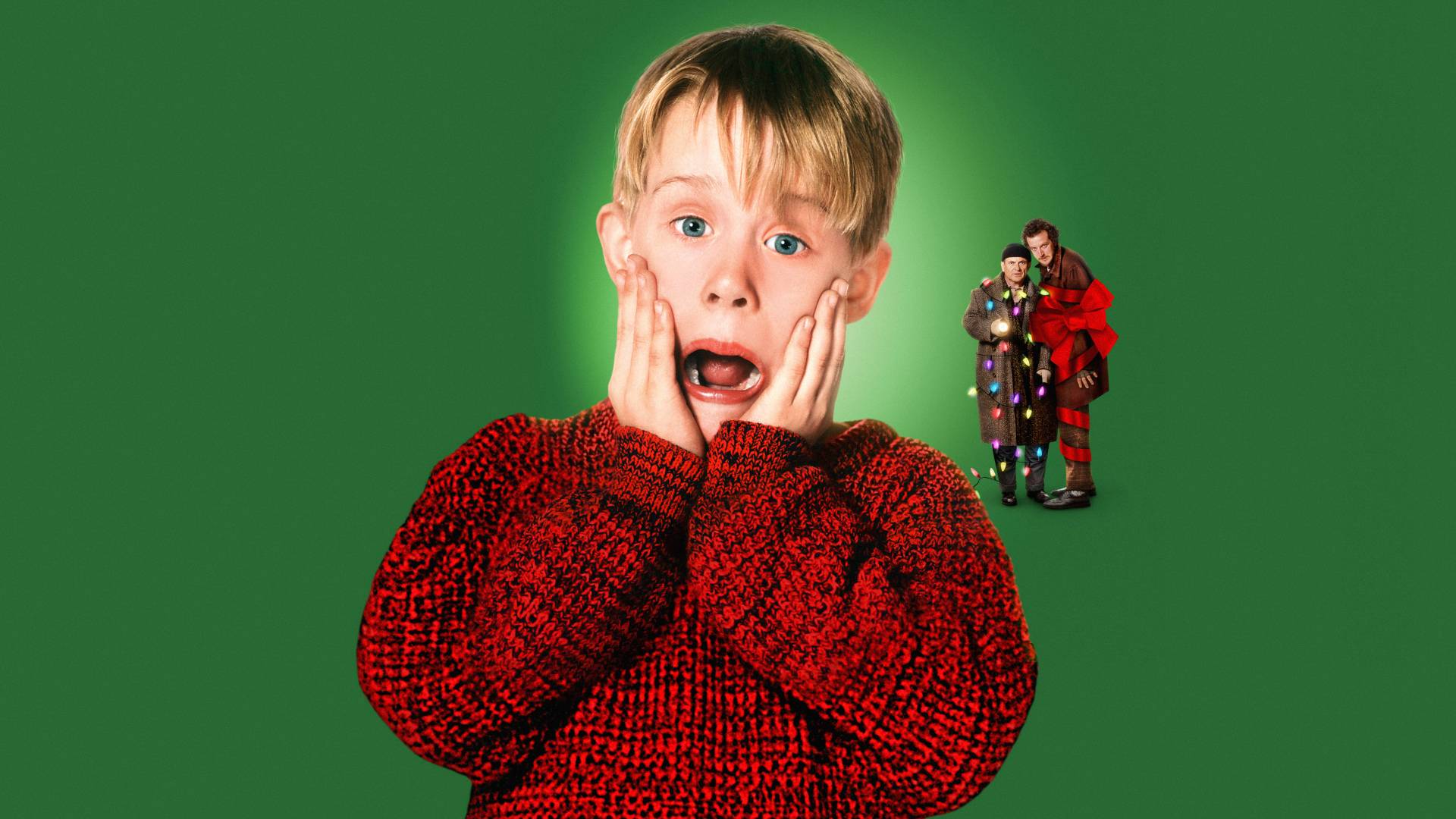 Turns out seeing a kid eat ice cream, watch violent movies, and booby trap his house was pretty damn entertaining — to the tune of over $475 million at the global box office, making it the highest-grossing live-action comedy for over two decades.
Conceived and written by John Hughes (who else) and directed by Chris Columbus, the movie catapulted Macaulay Culkin into stardom, and features one of the funniest appearances by John Candy, aka Gus Polinski aka the Polka King of the Midwest.
In this house, we begin our annual viewings of this all-time holiday classic on Thanksgiving, so leave us alone starting next Thursday afternoon.
III.
If you're like me, whenever you see someone with a metal detector you loudly scoff to make sure everyone around you knows you would never do something so lame, but inside you secretly start planning to immediately go home and start researching metal detectors and fantasize about all the cool stuff you're going to find.
And while it seems like a hobby that probably doesn't net that much in returns, in 1992 someone proved us all wrong when Eric Lawes discovered the Hoxne Hoard — the biggest collection of Roman silver and gold in Britain and one of the biggest ever discovered anywhere.
The discovery was made when a local farmer in Suffolk County lost a hammer and asked his friend, an amateur metal detectorist and retired gardener, if he could help find it. Sadly, it's unclear if the hammer was ever found, but they did come across some silver spoons and other artifacts that led them to believe there was something important there.
Archeologists came out to excavate, finding a box that contained nearly 15,000 gold and silver coins and 200 other items that included tableware and jewelry. The entire thing was valued at nearly £2 million.
So yeah, I'm gonna buy a metal detector.
IV.
Oh, you thought Home Alone was the only holiday movie released today in the '90s? You fool!
Today also marks the release of the Arnold Schwarzenegger-led send-up of the Christmas-toy-buying craze with Jingle All the Way in 1996.
Howard Langston is a really good salesman, super buff for no apparent reason, and also a pretty terrible father and husband. Which is evidenced by his failure to acquire the hottest toy on the market, Turbo-Man, when he was asked to do so several months prior. This sets Langston off on an adventure of fighting postmen and ninja Santas in an effort to redeem himself.
The movie saw modest box-office success and mostly negative reviews. Let's be honest, this isn't exactly on the holiday classics list for most folks, but it's serviceable in a pinch.
Notably, it was the final film starring Phil Hartman that he was alive to see before his absolutely tragic death. Didn't expect this section to end on such a down note, did you?
V.
Today in 1990, after you got out of your Home Alone screening, you saw the shocking news — Milli Vanilli had been stripped of their Grammy Award in the aftermath of the bombshell revelation that they did not sing on their debut album, Girl You Know It's True.
This story has a tragic ending, and in retrospect, maybe things could have been handled differently. But say what you will, this is a jam, and only these two faces could have delivered it so successfully.
---
Get the day in nerd history plus news, articles, and rad giveaways directly in your inbox by subscribing to Classic Nerd. Human-powered, always free.